Welcomes all the Medicine Aspirants to join the 27th Indian batch in Charles University. Charles University is the 19th OLDEST in the World, 676 year Old . Established on 7th April, 1348 by the King CHARLES IV . 209th Top Medical University in the World today.
Join the 27th batch Indian students to Charles.
HIGHLY EXPERIENCED FACULTY
A high quality teaching staff and an effective departmental structure with an objective to be a dynamic component of the European medical educational system .
When you choose a fellowship at Charles University, you become part of the oldest medical training program in the world.

Academic excellence, stimulation of creativity and intellectual curiosity are the highly ranking values in periodic internal evaluation of our teaching staff.
Secure Medical Admission in 19th Oldest University in the World .
PLEASE CALL US , 0091 . 484 2390409, 2397559, 2390509, FROM 09.00 TO 16.30
PROF.MIROSLAV CERVINKA, THE DEAN AND PROF.ZUZANA CERVINKOVA IN COCHIN TO RECRUIT 1ST BATCH INDIANS ON 24 AUG 1997.
OUR PRESIDENT H.E. RAMNATH KOVIND AT CHARLES UNIVERSITY ON 8 Sep 2018 WITH Prof.TOMAS ZIMA, THE RECTOR.
H.E.MARTIN SMOLEK , DEPUTY MINISTER, CZECH REPUBLIC & H.E.MILAN HOVORKA, THE CZECH AMBASSADOR WITH MR.RAJU J.A. , MD, CAXTON AND CHAIRMAN OF THE CHAMBER OF COMMERCE AT THE KERALA CHAMBER OF COMMERCE, COCHIN.
We are proud to contribute to the success of the outstanding Students who completed their Graduation each year at Charles University.
Few CAXTON Successful Students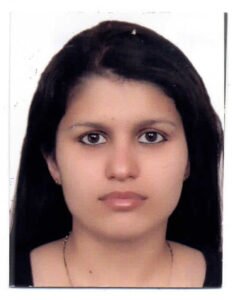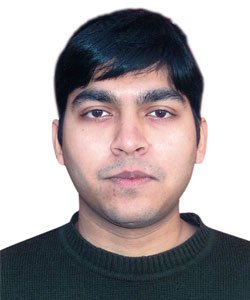 Dr Akshita Tandon , Delhi
Dr. Ananya Pande with his Father Dr.Shantanu Pande
Dr.Ananya Pande , Lucknow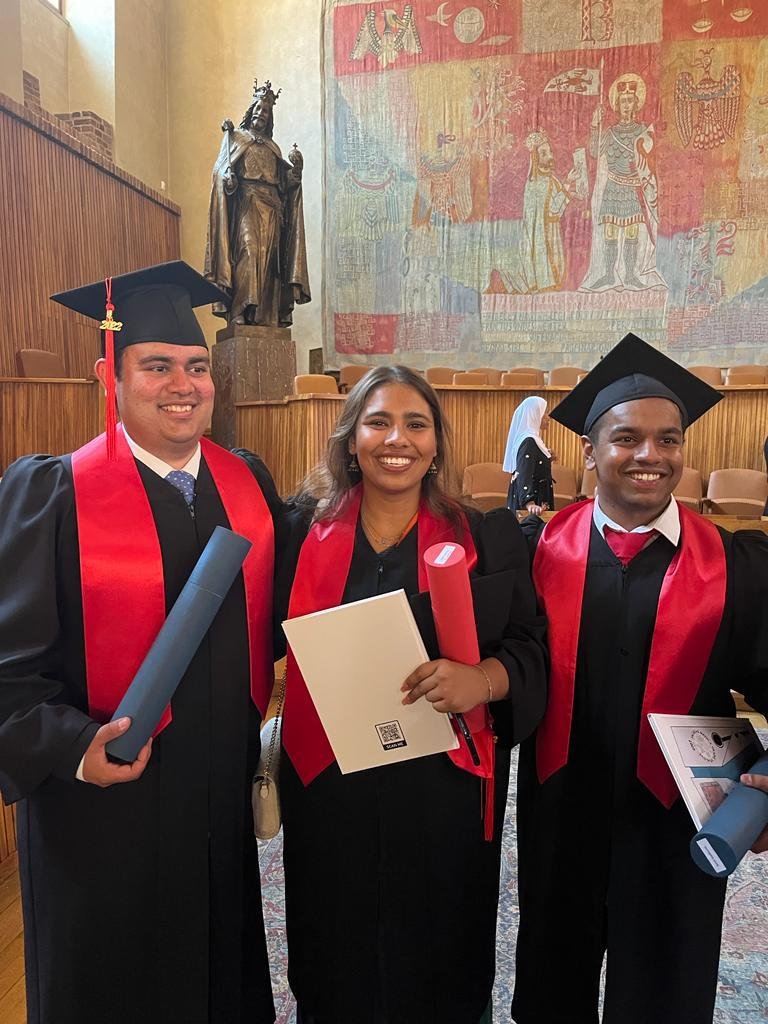 Dr.Ananya Pande, Dr.Ananya Vasundhara and Dr. Siddharth Sunil
Dr.Ananya Vasunthara Sethi , Dehradun
Graduation Day 2022